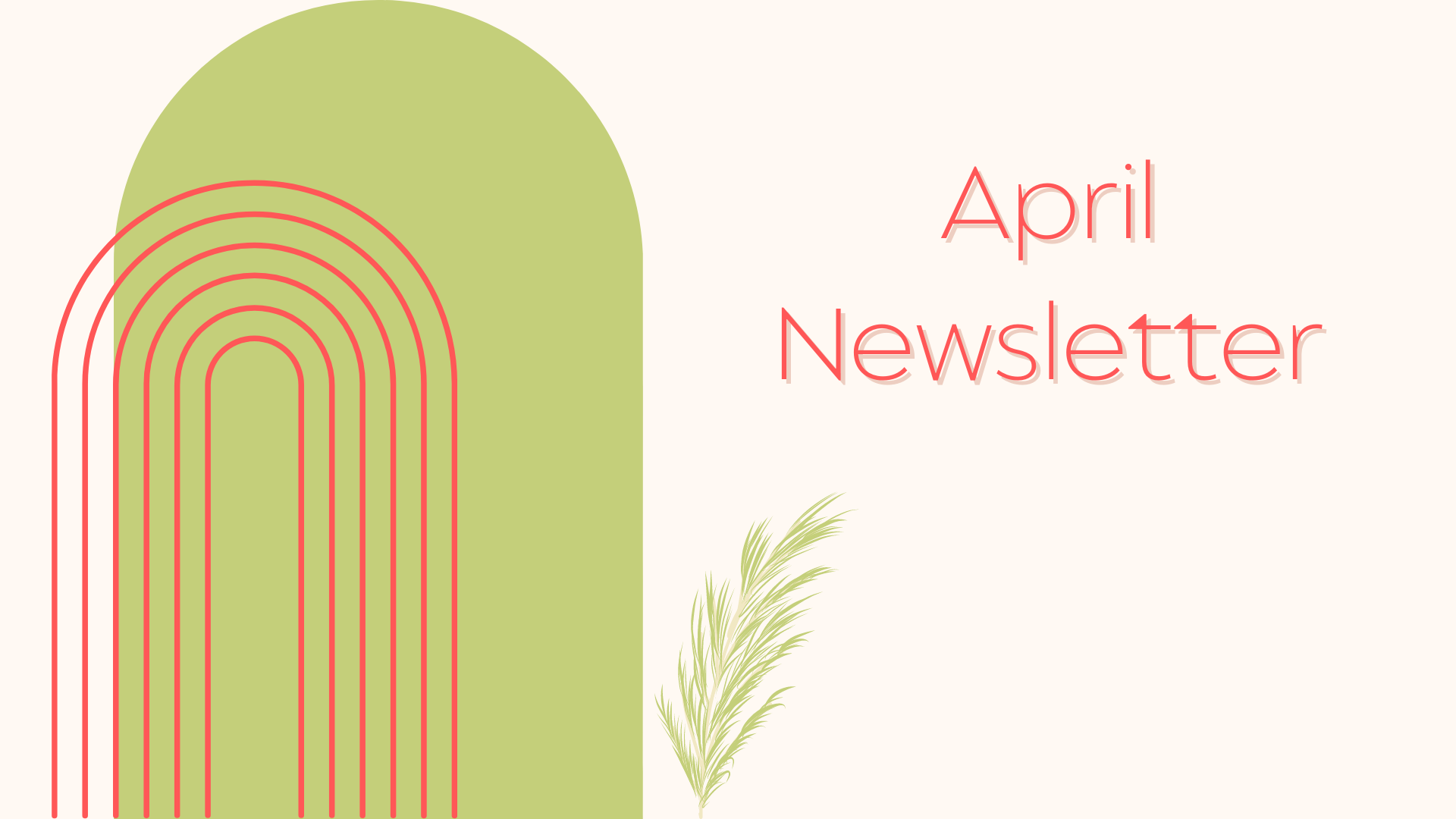 Happy Spring, Happy April!
Can you smell the fresh grass growing? How about birds chirping? This time of year is filled with an abundance of new life, such refreshing scents and colorful bursts that bring warmth and joy to the heart. Take a look around you and make note of what you're thankful for. Start the day off by focusing on that gratitude list, speaking each aloud. Then grab an oil like Abundance, Gratitude, or Joy and inhale deeply. It's a chance to refresh your mind and step into spring with an attitude of renewal and grace.
Speaking of refreshing scents, try these diffuser blends and start the season off right…
Adopting a Natural Lifestyle
with
Young Living
Young Living is more than just essential oils. It's a gateway to a lifestyle filled with wellness, purpose, and abundance. If you haven't ditched the toxins in your home - do it now! Start with one room and tackle one area at a time. Then set up a wellness box to arrive at your doorstep with safe replacements.
Simply log into your account, find the items you want, and click "Add to Subscription." Add at least 50 PV to your subscription box and you'll earn points to spend on future one-time orders! Add at least 100 PV to your subscription box and you'll earn points + get a free oil/product!
You can choose to have those items arrive monthly OR stretch them out to every two or three months - up to you. Don't want them in your box anymore? No problem! Just delete them and add in what you DO want. It's simple and completely customizable. Here are some ideas for your April box…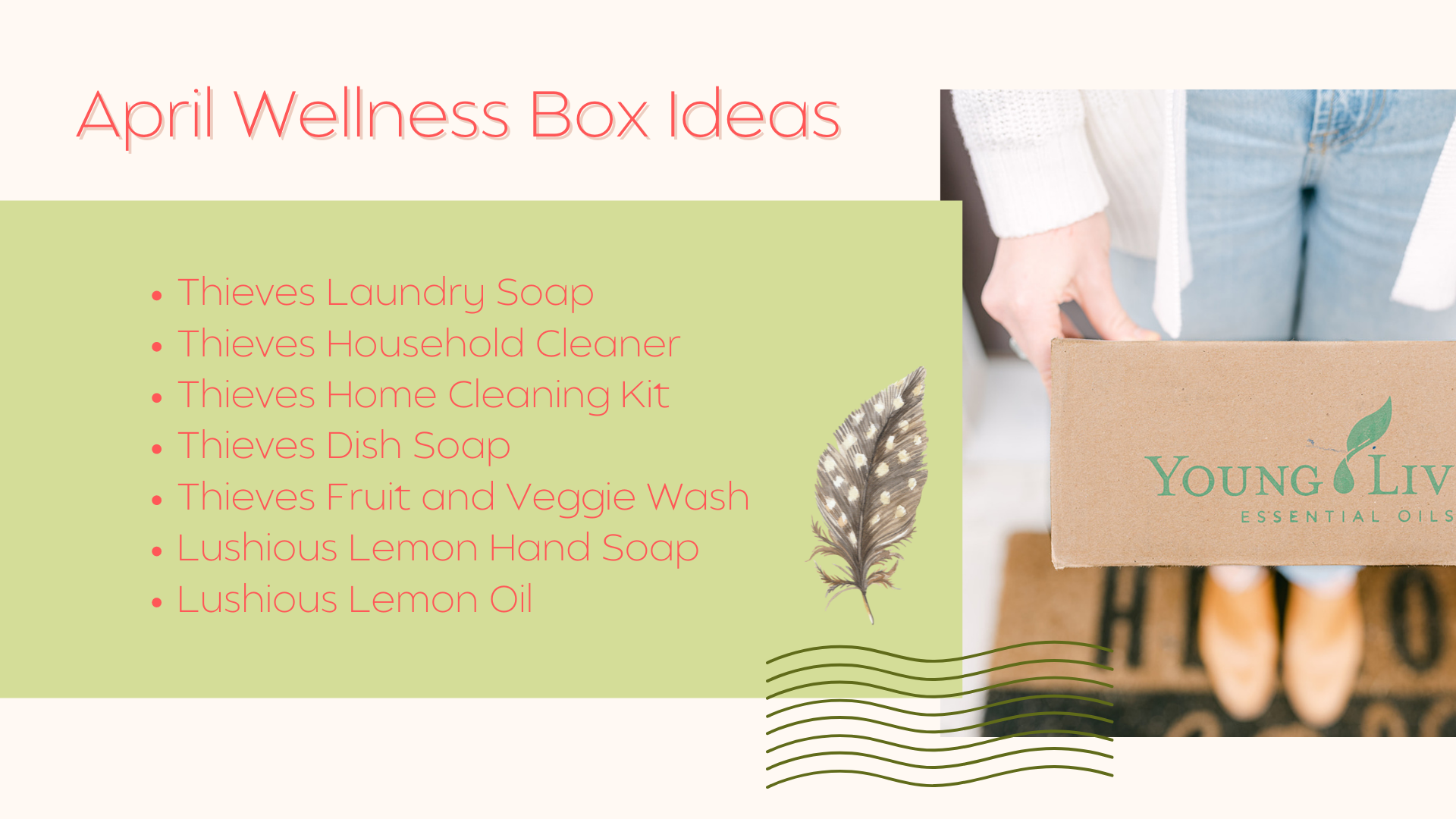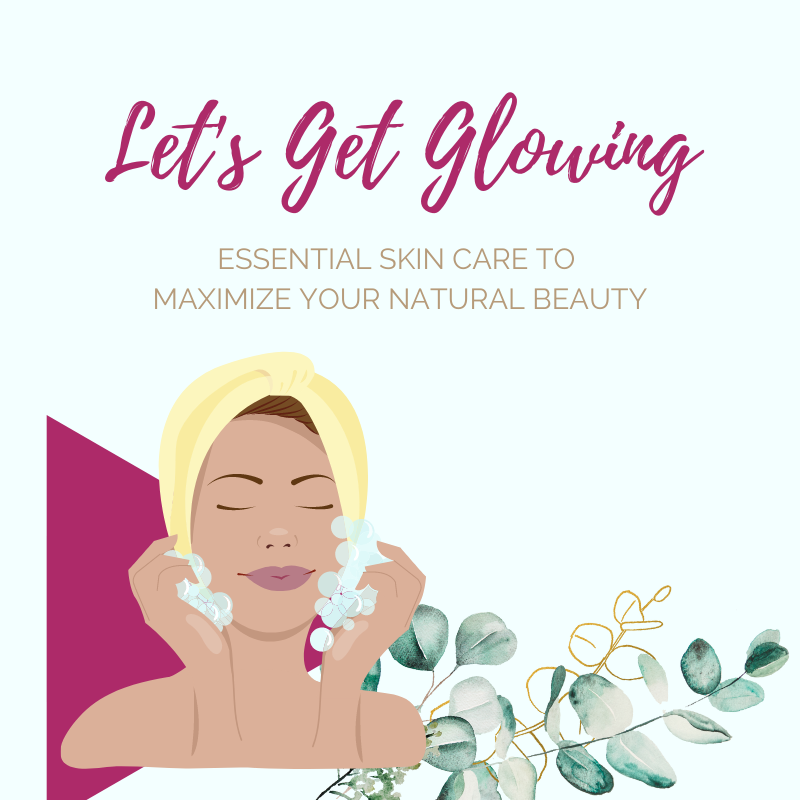 Let's Get Glowing
Skin Care Workshop
Tuesday, April 19, 6:00-7:30pm
Location: 7778 Summit Ave., Lowville NY or Zoom
Cost: $10 for in-person, $10 + shipping for Zoom participants
Maximize your natural beauty. Join Heidi to learn skin care tips and tricks to improve your skin and your skin care routine to support healthy, youthful skin.
You'll also have a chance to win a Jade Gua Sha Tool.
Help For Ukrainian Refugees
Families affected by the Ukraine crisis need help. The Young Living Foundation is partnering with Asociatia Casa Share and British-Ukrainian Aid, two organizations supporting displaced families in this urgent time of need.
A monetary gift will help provide food, medical and psychological care, emergency supplies, and shelter to refugee families fleeing conflict. Young Living is matching donations up to $100,000 USD. Join them in providing refugees with protection today.
Did you know? One-hundred percent of every donation made to the Young Living Foundation goes to their partners and projects to change lives. To learn more about the Foundation and all the great things they do click
HERE.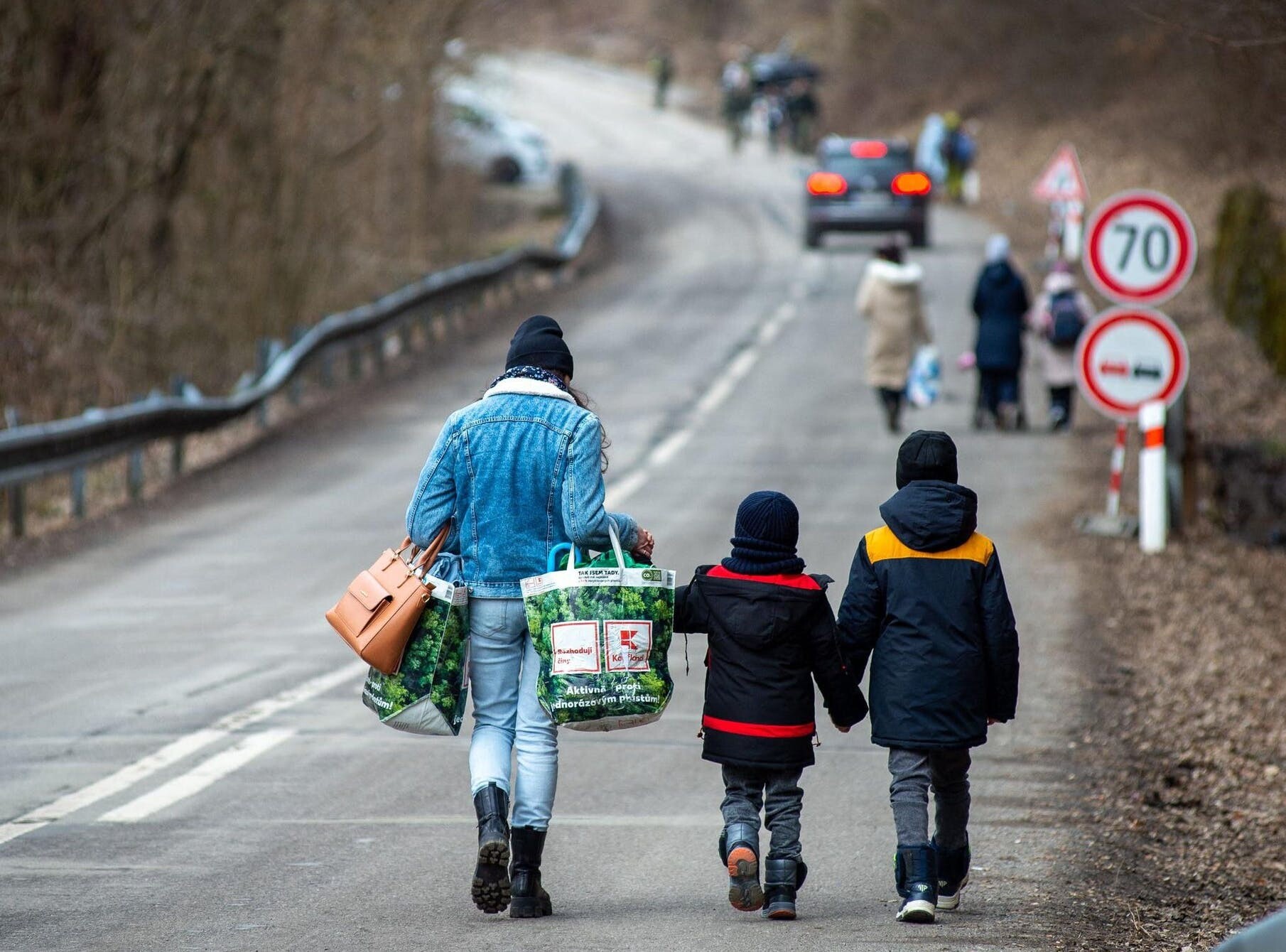 New Products Being Introduced In April
Throw open your windows and inhale that fresh spring air, because we're celebrating all things spring clean for our U.S. and Canada Spring product launch! Check out our spring product launch preview page when it goes live on Thursday, April 7, and get those shopping carts ready for the launch on Saturday, April 9.
Ooooo, the product of the month is simply amazing! This charcoal mask is perfect for people of all skin types. You can feel the tingling sensation as it dries, letting you know it's hard at work - instantly clearing the complexion and providing the skin with a smoother texture.
It's free of comedogenic oils and formulated specifically for combination to oily skin to help control excess oil and unwanted shine. It's also formulated without parabens, phthalates, petrochemicals, animal-derived ingredients, synthetic preservatives, synthetic fragrances, or synthetic dyes.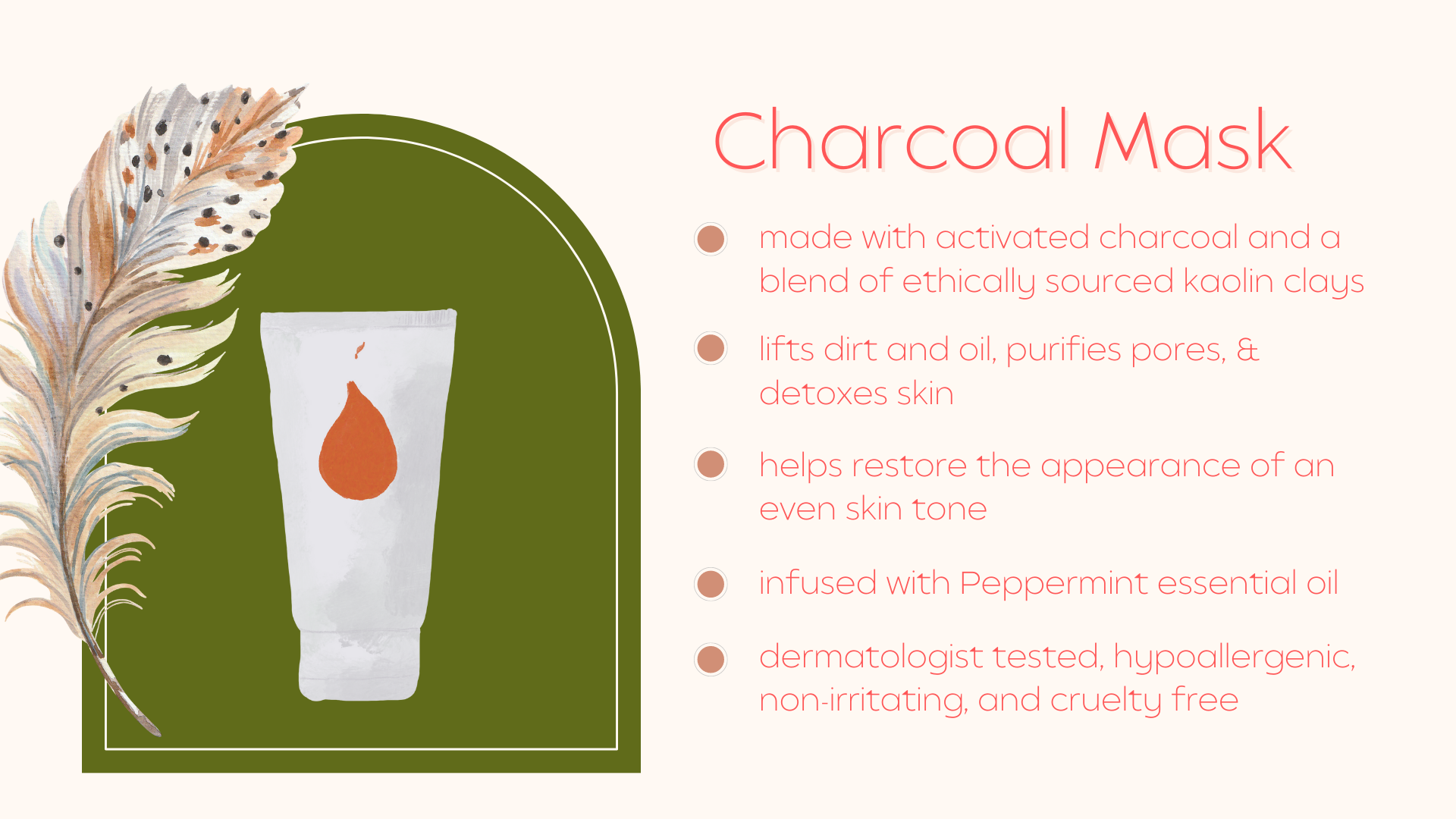 Have Questions?