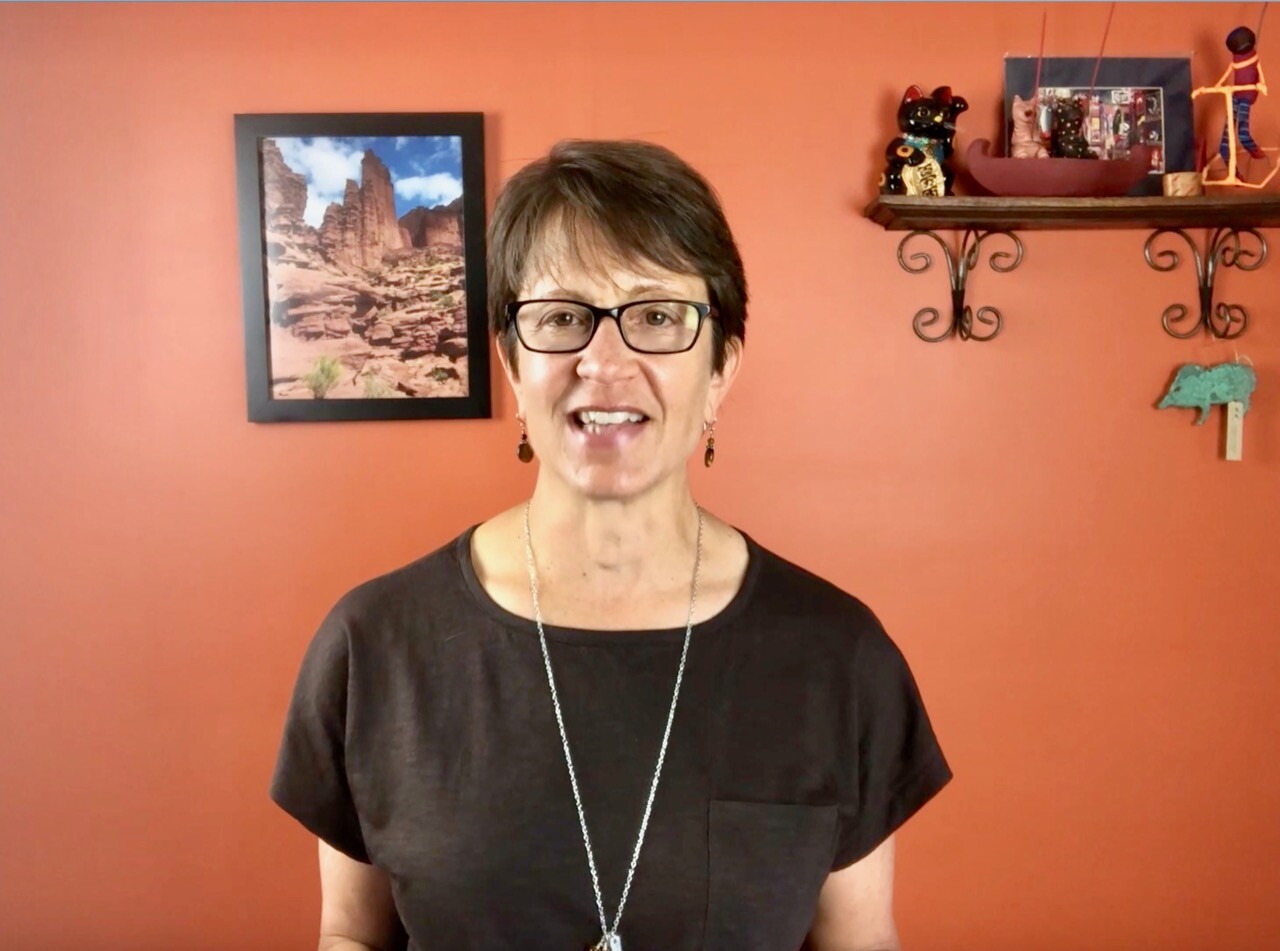 In June 2016, at age 50, I was diagnosed with breast cancer.
I had surgery, chemo and radiation. Once released from my
doctor's care I had no idea what to do next.
No one advised me on what to do to stay healthy or how to
prevent the cancer from recurring. Should I make lifestyle changes
or continue living as I had been before being diagnosed?
I was left to figure it out for myself.
Then that I was introduced to a wellness company that could help support my physical and emotional health naturally. I decided to take the plunge!
Now, my life is dramatically different. I lead a full active life without fear of cancer returning.
I'm on a mission to inspire and encourage women, like me, by providing the knowledge and resources they need to succeed. No need to spend a lot of time on research — it's all been done for you!
Come join me and my, exclusive, community as we continue in our quest to live a healthy and vibrant life. Learn, discover, and grow with us on our natural wellness journey.
Ready to learn more?

contact me