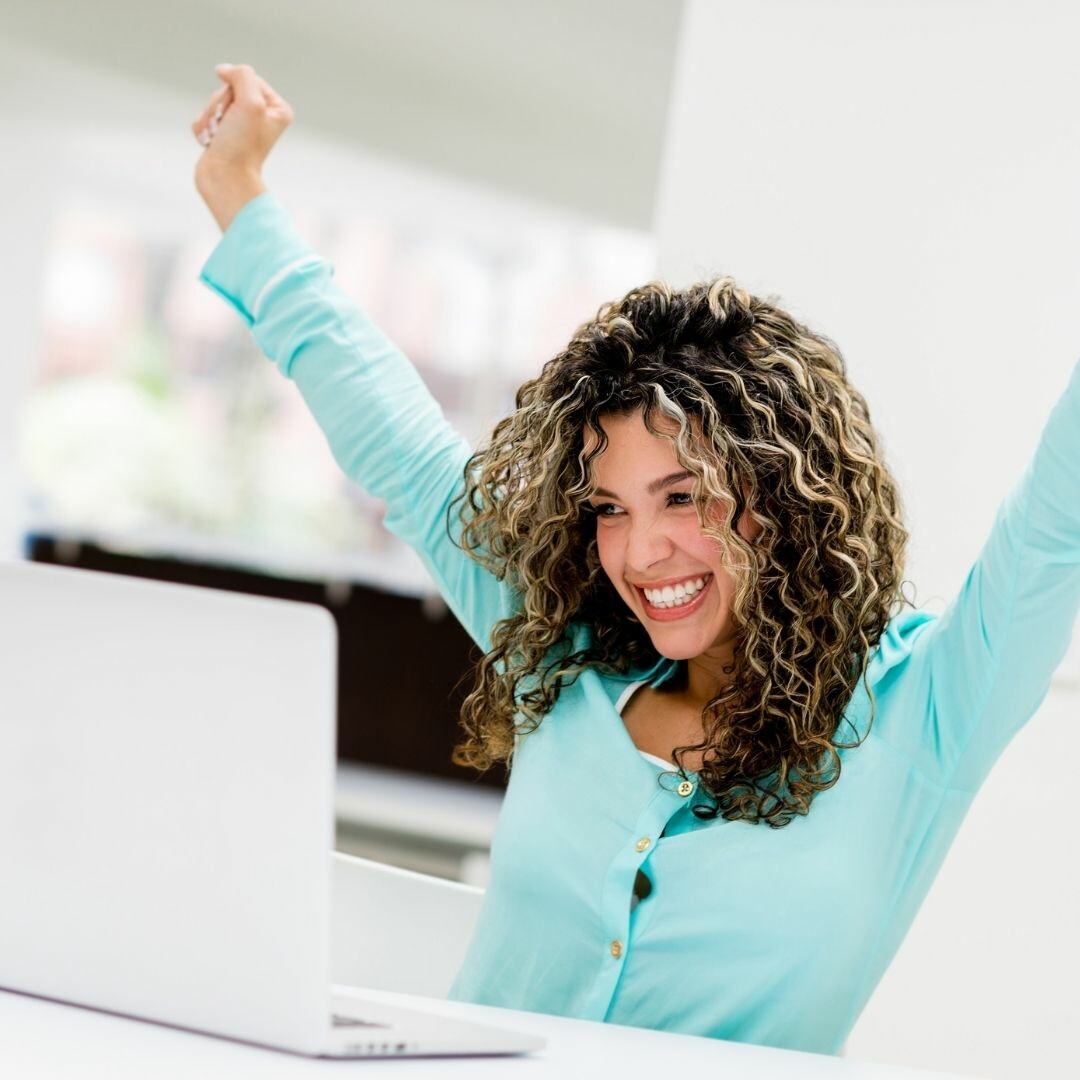 I am so excited to share Bloom skin care products with you!
The
samples
you requested will be on the way VERY soon.
Keep an eye on your mailbox.
Add my email, heidi@healthandvitalityzone.com to your Contact's List right now
so you don't miss a thing from me.
I can wait to hear how you like Bloom!