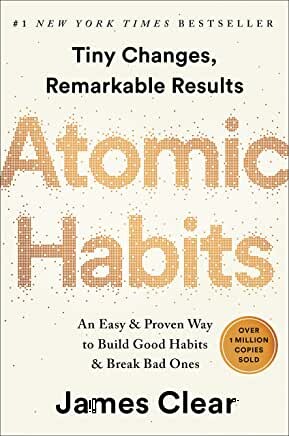 If you're having trouble changing your habits, the problem isn't you. The problem is your system. Here, you'll get a proven system that can take you to new heights.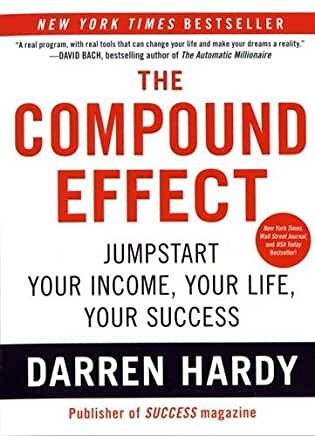 Little, everyday decisions will either take you to the life you desire or to disaster by default. This easy-to-use, step-by-step operating system allows you to multiply your success, chart your progress, and achieve any desire.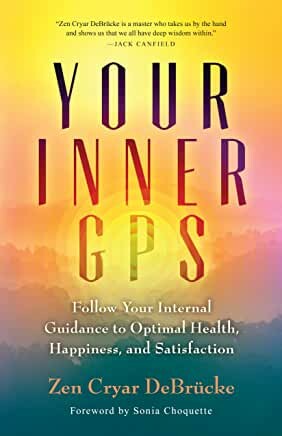 Many of us rely on our car's or phone's GPS but ignore the life-directional system we were each born with. This innate compass — our internal guidance system (IGS) — wants us to be happy, successful, and stress-free.