Doing this on your own can be difficult. Good news!
I can help.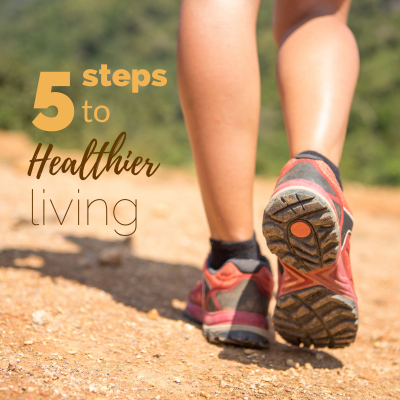 For additional lifestyle tips and practical advice to keep you motivated subscribe to my blog.
That way you won't miss a thing!
Click the button below to schedule a complimentary 30 minute wellness consult so
we can find natural solutions for your wellness desires and come up with a plan of action.
When it comes to natural household and personal care products I've found a terrific source.
Want to know more? Click the button below!