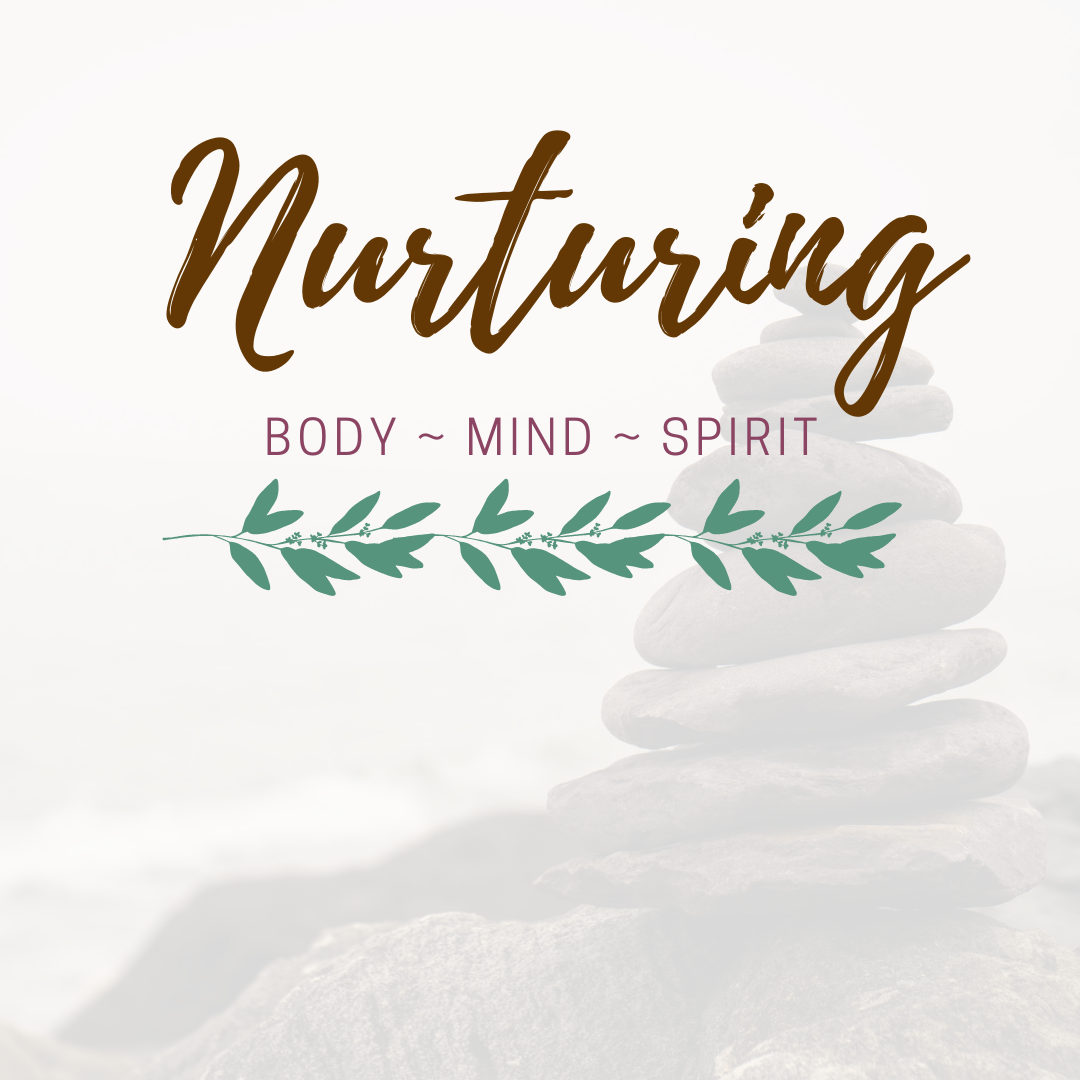 Aug 20, 2022 10:00 AM

Eastern time
Nurturing
BODY ~ MIND ~ SPIRIT
Saturday, August 20, 10a.m. - 3:00p.m.
Location: Maple Ridge Center, East Road, Lowville NY
Join Nichole Workman and I for this amazing event!
Experience and discover techniques to
bring
calm and relaxation along with others to help you feel alive, creative, and invigorated
. A day dedicated to
nurturing
yourself.
Click the button below to register.
"Good intentions won't change your life, action and commitment will!"