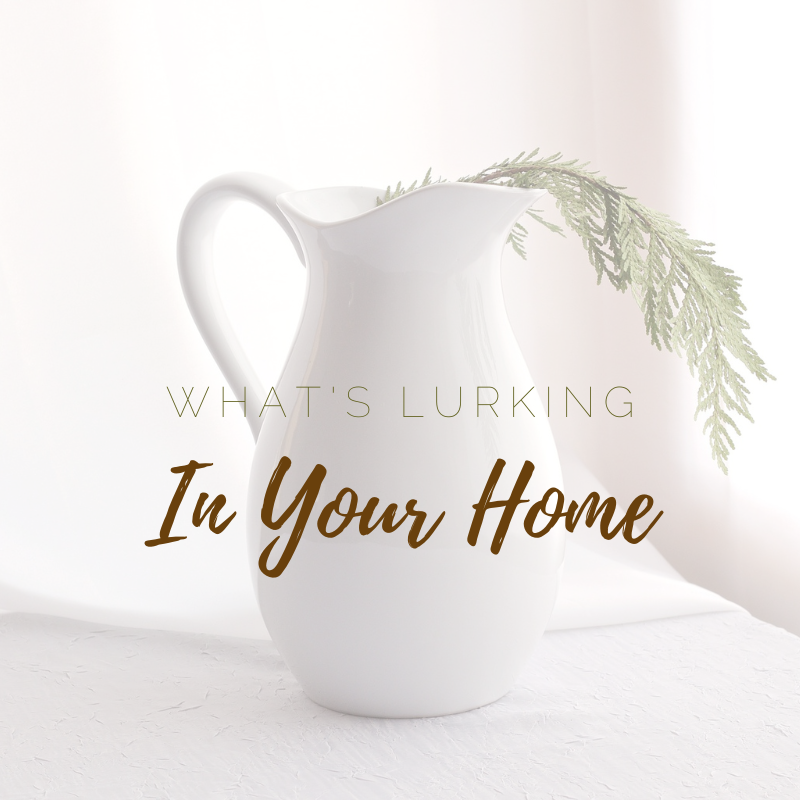 Dec 13, 2022 08:30 PM

–

Dec 13, 2022 09:00 PM

Eastern time
Avoid toxin buildup in your body. Use only clean, green products in your home.
Discover how to eliminate the harmful chemicals in your home and replace them with safe alternatives.
This FREE class is a virtual event that will be hosted on Zoom. The link to join will be sent to you upon registration.
Can't wait to see you there!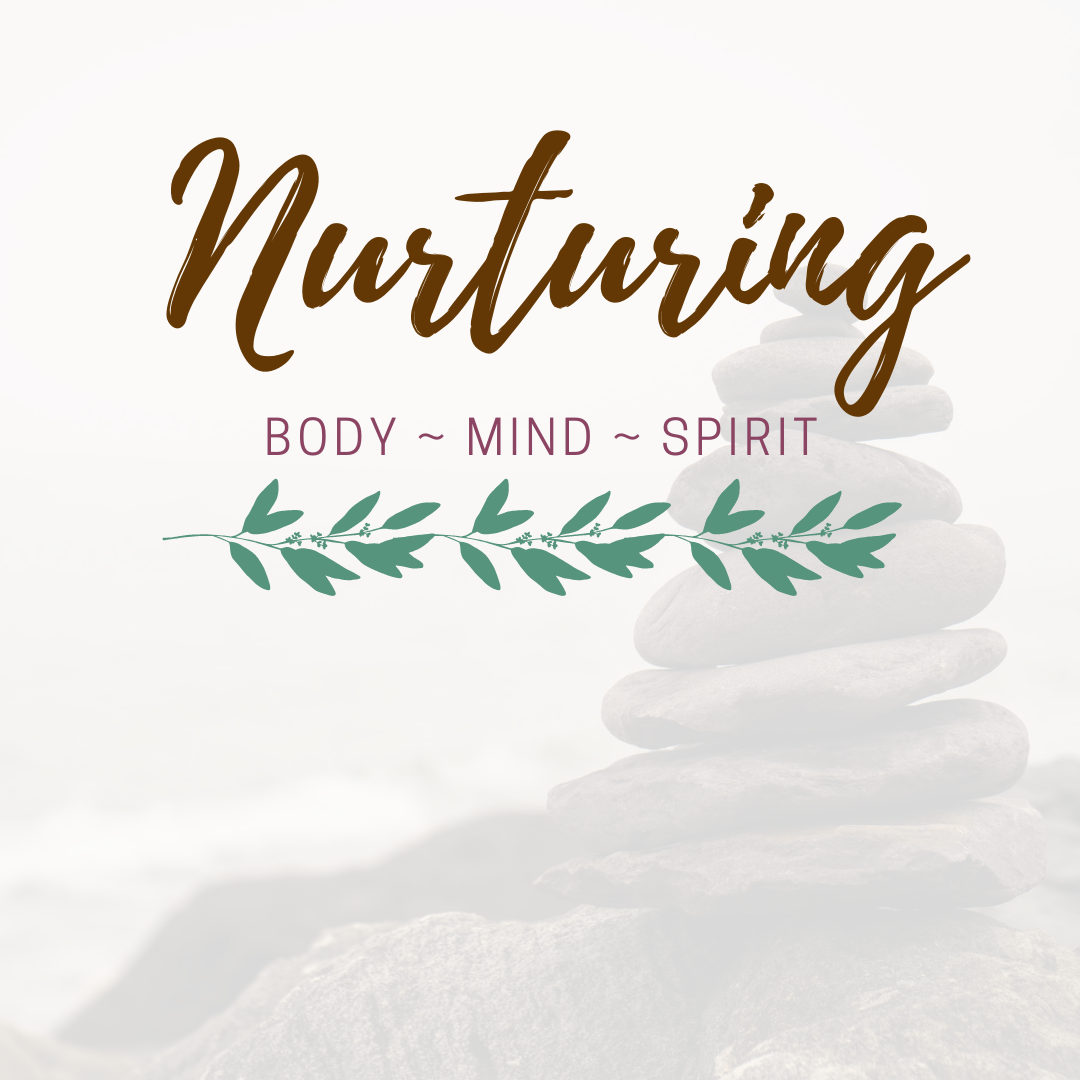 Jan 14, 2023 10:00 AM

Atlantic time
Nurturing
BODY ~ MIND ~ SPIRIT
Saturday, January 14, 10a.m. - 1:00p.m.
Location: Mindful Motivation, 7484 State Route 12, Lowville NY
(Above All Seasons Landscaping Gift Shop)
Join Nichole Workman and I for this amazing event!
Experience and discover techniques to
bring
calm and relaxation along with others to help you feel alive, creative, and invigorated
.
A day dedicated to
nurturing
yourself.
Click the button below to register.
"Good intentions won't change your life, action and commitment will!"