10/13/2021 08:00 AM Central
Heidi VanZandt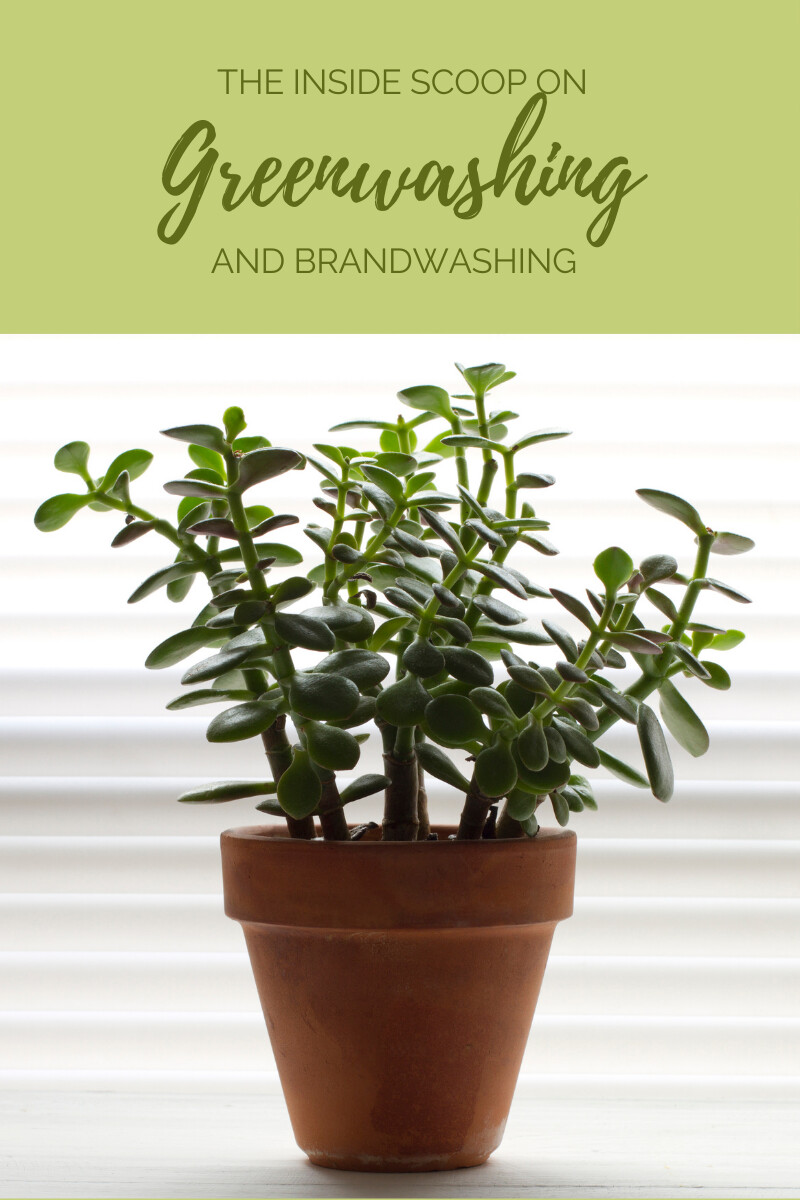 What in the world is "greenwashing?" Another name for it is "cleanwashing." You may have heard the term before, especially if you've been switching to more natural products. It's something that is easy to fall victim to but don't worry, I've got you! First, let's define what "greenwashing" is.
The definition of "greenwashing" is: disinformation disseminated by an organization so as to present an environmentally responsible public image. In other words "greenwashing" is when companies mislead consumers by claiming that their products are safe, non-toxic, eco-friendly, and natural when in reality they are NOT.
Read more...
08/25/2021 08:00 AM Central
Heidi VanZandt
Composting is a great way to reduce the amount of trash you create which in turn reduces your carbon footprint and the impact you have on the environment. Plus it can provide you with a nice rich soil additive perfect for your flower or vegetable garden. You can also put it around trees and shrubs or under mulch.

Composting doesn't take much time or effort compared to the amount of waste it eliminates.
Read more...