03/29/2023 08:00 AM Central
Heidi VanZandt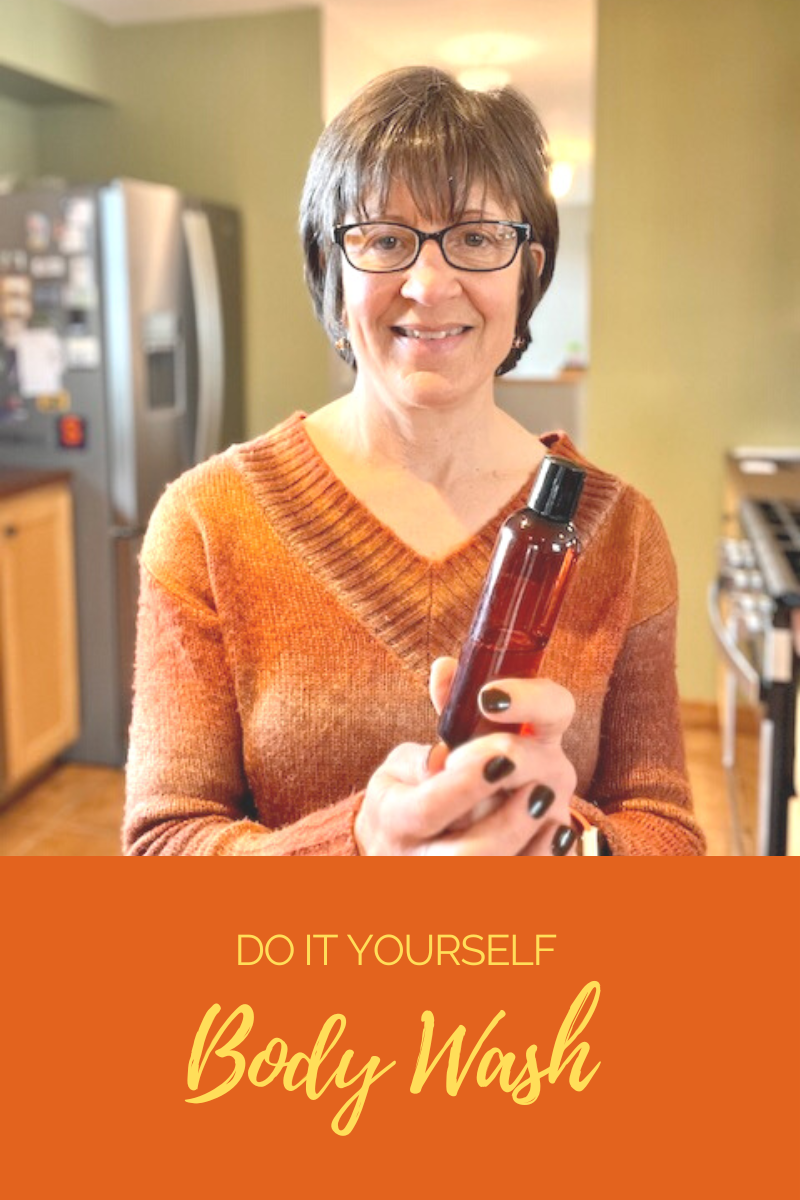 "If you want to conquer the anxiety of life, live in the moment, live in the breath.
"
― Amit Ray
Have you ever looked at the list of ingredients on the label of store bought body wash? You might be surprised that most contain harmful chemical toxins.
Fragrance: found in just about everything. Manufacturers aren't required to disclose specific ingredients as the recipe is considered a trade secret.
Parabens and anything that ends with "paraben": commonly found in cosmetics, shower products, lotion, and more
Sulfate Compounds: commonly found in most skincare, cosmetics, and skincare products including shampoo, body wash, and facial cleanser
Triclosan or Triclocarban: commonly found in liquid soaps, toothpaste, laundry detergent, shampoo, and etc.
Avoid using products that contain these ingredients. With repeated exposure these toxins build up and accumulate in your body – a process called

"bioaccumulation."

This means that the more you come in contact with these toxins, the harder it is for your body to break them down. This build up causes both minor and major health issues. They may not be apparent right away but will manifest later on down the road.
A viable alternative is to make your own. Body wash in particular is super easy to make. This simple recipe contains natural ingredients. Be sure to use high quality essential oils. The purpose of creating your own products is to help you avoid toxin exposure, not contribute to it.
4oz bottle

Unscented liquid Castile soap, Dr Bonner's or other brand

Essential oils

Optional: add Vitamin E oil and Jojoba oil to help moisturize and nourish the skin.
Fill bottle half full of Castile soap

Add 25-30 drops essential oil

Fill rest of container with Castile soap

Shake or stir well
Essential Oil Combinations
12-15 drops each of Peppermint and Thieves

10 drops Geranium and 20 drops Patchouli

12-15 drops each Lavender and Lemon

Or use your favorite combination
If you're new to essential oils I recommend only using Young Living oils for a couple reasons. If you're going to be breathing something in or putting it on your skin it's really important it's an oil of the highest integrity because it gets into every cell in your body in minutes. The other is their seed to seal quality commitment, read about it HERE.
To order Young Living essential oils click the button below.
Love what you read here? Subscribe for updates.
Note: There may be affiliate links in this post. • I am not a doctor. All information is for educational use only and is not intended as a substitute for advice from your physician or other health care professional.