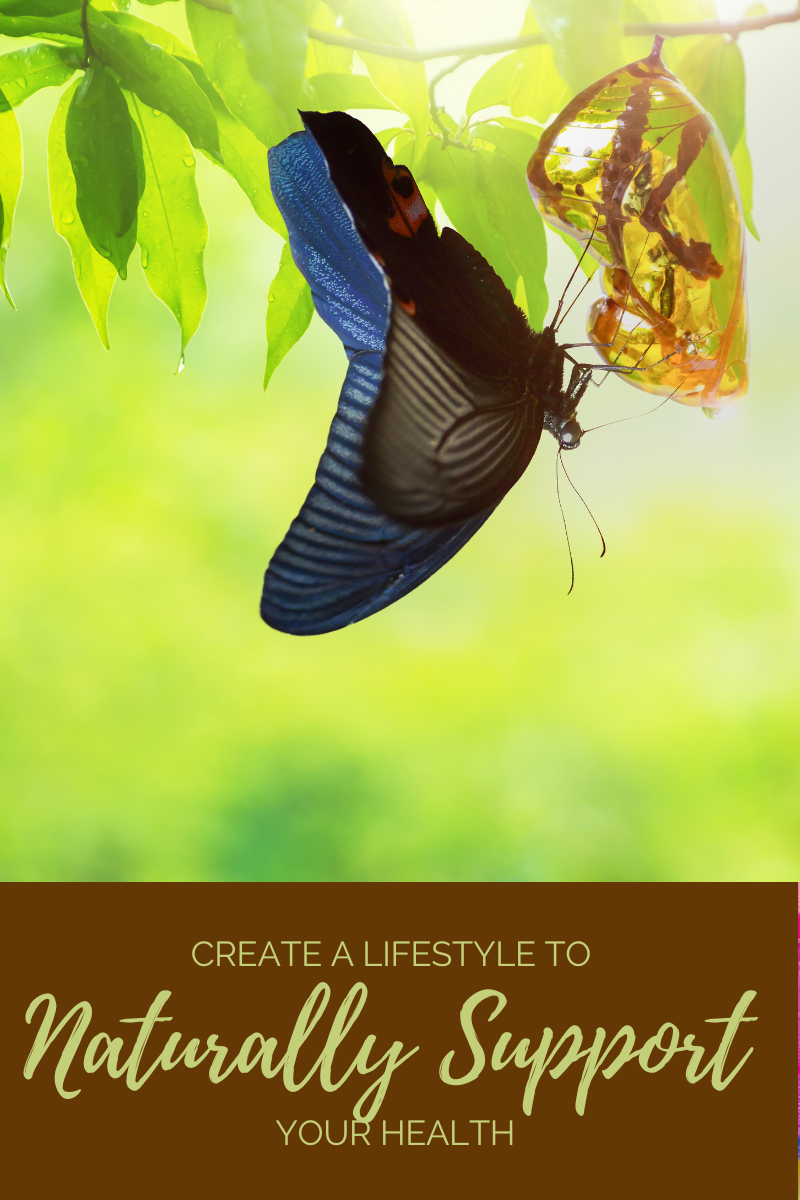 "The secret to change is focusing all you
energy not fighting the old, but on building the new"
— Socrates
Do any of these sound familiar? A desire to improve your diet but having a hard time sticking to a new way of eating. Starting an exercise routine only to quit after a few weeks. Struggling to balance emotions, manage stress, or have difficulty sleeping at night. Have survived cancer or other serious illness and don't know how to regain and maintain your health. Want to eliminate toxins from your home but have no idea where to begin.
If you've attempted to make positive lifestyle modifications without success, that's pretty common. It can be very difficult especially if you're doing it on your own. Plus, it's hard to know if you're doing the right things. There's so much information out there and it's difficult to sift through it all.
Here's what happened to me. After my battle with breast cancer, and 7 months of treatment, I was released from my doctor's care with no instructions or guidance on what to do next. I had no idea if there was anything I could do to promote good health in order to stay cancer free.
That's pretty typical of conventional medicine. It treats the symptoms but doesn't get to the root cause of the problem. To quote Albert Einstein, "Insanity is doing the same thing over and over and expecting different results." If you keep doing what you've always done nothing is going to change. That pertains to our health as well.
So, I immersed myself in reading and research. As a result, I learned that as many as 95% of cancers occur as a result of lifestyle and environmental factors. Plus, a lot of other health issues are linked to the same factors.
The things we do every day have the most impact on our health and well-being. This is wonderful news! However, it can be somewhat overwhelming as well. What are you supposed to do and how do you get started?
That's where I come in. With the research I've done and the knowledge I've obtained, I can help you. For the last 5 years I've been empowering women to adopt healthy habits, manage their mind, and create a lifestyle that can help support their health, naturally. A simple, albeit not always easy, course of action.
Change can be hard. Having someone to help you can make a huge difference. It can accelerate the speed of change and improve your chance of success.
My vision for you is to live a long, healthy, vibrant life by supporting your body, mind, and spirit naturally. To begin the journey, you need to BELIEVE that it's possible and have the courage to get started!
There's lots of great information here on the website that can help you. Check out all that's available under the LEARN menu.
To get direct help
from
me, click the button below to schedule a complimentary 30 minute wellness consult so we can find natural solutions for your wellness desires and develop a plan of action.
Love what you read here? Subscribe for updates.
Note: There may be affiliate links in this post. • I am not a doctor. All information is for educational use only and is not intended as a substitute for advice from your physician or other health care professional.