10/13/2021 08:00 AM Central
Heidi VanZandt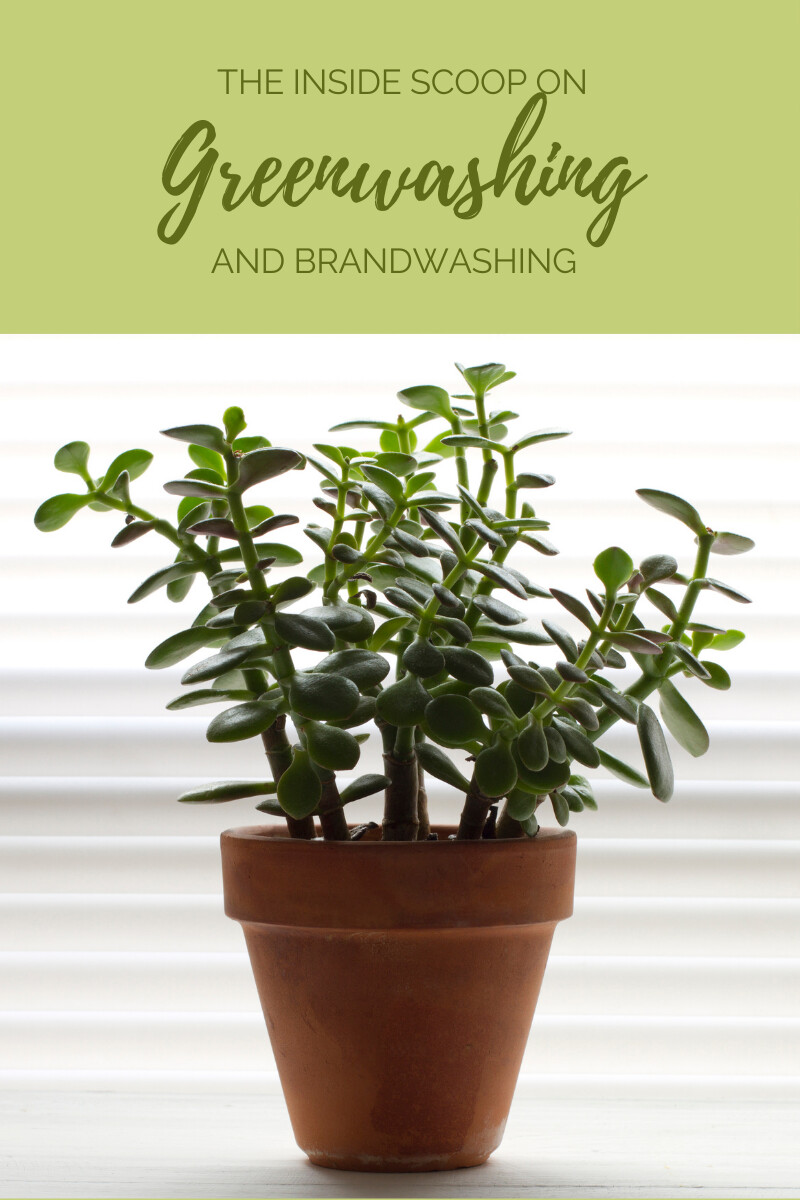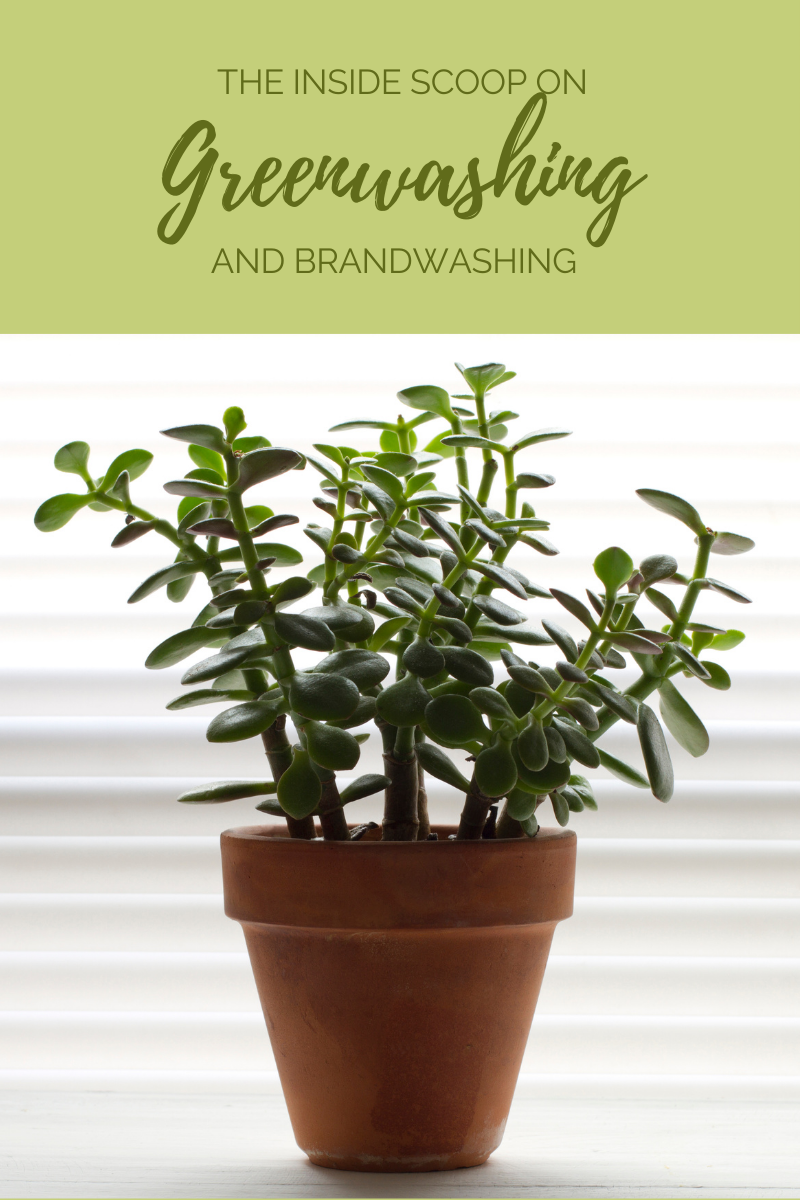 What in the world is "greenwashing?" Another name for it is "cleanwashing." You may have heard the term before, especially if you've been switching to more natural products. It's something that is easy to fall victim to but don't worry, I've got you! First, let's define what "greenwashing" is.
The definition of "greenwashing" is: disinformation disseminated by an organization so as to present an environmentally responsible public image. In other words "greenwashing" is when companies mislead consumers by claiming that their products are safe, non-toxic, eco-friendly, and natural when in reality they are NOT.
Common Signs of GREENWASHING
If you see any of these terms on the front label of a product, take the time to flip the bottle over and read the ingredient list. A lot of these terms are unregulated and can be used by anybody with no real meaning:
Botanical
Chemical-free
Dermatologist recommended
Earth-friendly
Extracts
Gentle
Green
Herbal
Mineral
Natural
Naturally essenced or fragranced
Oil-free
Organic
Plant-based
Plant-derived
Pure
Raw
Sensitive
Sulfate-free



Another term I want to introduce to you is something that's been coined "brandwashing". It's easy to fall prey to greenwashing when you see a brand that has marketed itself well as a clean ingredient company. They may even have a product or two that are truly clean, but then offer other products that are anything but. You see the one product and assume that means that all of them are good.
A little over four years ago, after my journey with breast cancer, I started replacing the products I use in my home one item at a time for products with proven CLEAN ingredients. The company I use is has a quality guarantee and full disclosure on all ingredients found in their products. It was one of the best decisions I've made!
Love what you read here? Subscribe for updates.
Note: There may be affiliate links in this post. • I am not a doctor. All information is for educational use only and is not intended as a substitute for advice from your physician or other health care professional.