09/22/2021 08:00 AM Central
Heidi VanZandt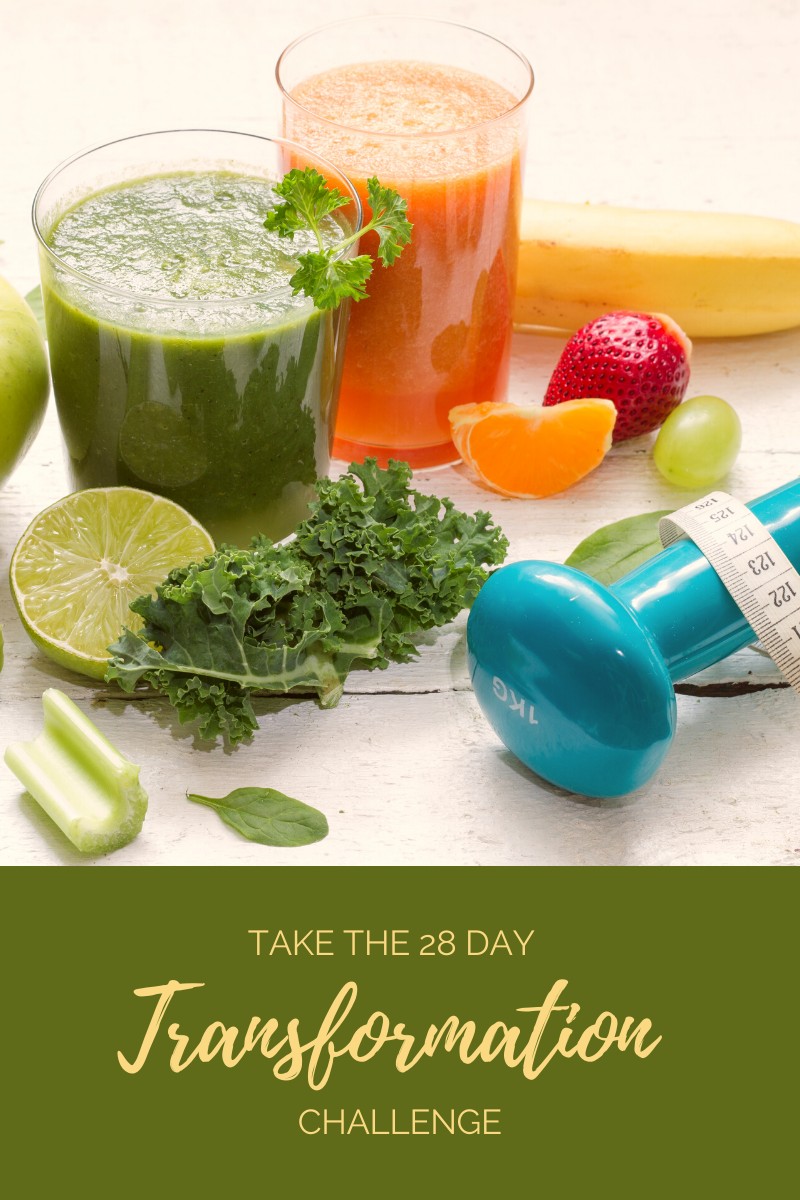 Have you tried to make positive lifestyle changes, create healthy habits, or modify your behavior without success?

Do you want to feel better and improve your physical and emotional well-being but struggle to do it on your own?

If you said yes to either of those questions, I invite you to join me for a 28-Day Transformation Challenge. It starts Monday, October 4. I'll be your guide.

The Challenge Includes:

Daily lessons
A private community
A downloadable workbook
A collection of recipes
A guided 5-day clean eating cleanse
The Cleanse Manual Includes:
A meal plan
Grocery shopping list
Fitness plan
Daily cleanse checklist
Information about detoxifying foods
FAQs

Q. How much does the program cost?
A. It's free. That's right no charge.
Q. Do I have to use/own essential oils to participate in the program?
A. No it's not necessary to have essential oils. There will be daily tips for using oils if you have them.
Q. How much time will it take out of my day?
A. Some days will take only a few minutes; others will require a little more time.
It is also recommended that you spend 5-10 minutes each day to complete a small assignment in the workbook that corresponds to each day's task.
Q. Will the recipes during the 5 Day Clean Eating Cleanse be suitable for all diet types?
A. You will be given options to prepare your meals to be vegan, vegetarian, or paleo while avoiding common foods that tend to cause inflammation.
Q. Can I invite my friends to do this challenge with me?
A. Of course. The more accountability the better.

Carve out time every day to focus on your health and well-being. Make it a priority. You're worth it!
Are you ready to take control of your health and wellness? Take the 28-Day Transformation Challenge! It starts on October 4. For more info, and to sign up, click the button below.
Love what you read here? Subscribe for updates.
Note: There may be affiliate links in this post. • I am not a doctor. All information is for educational use only and is not intended as a substitute for advice from your physician or other health care professional.