04/14/2021 08:00 AM Central
Heidi VanZandt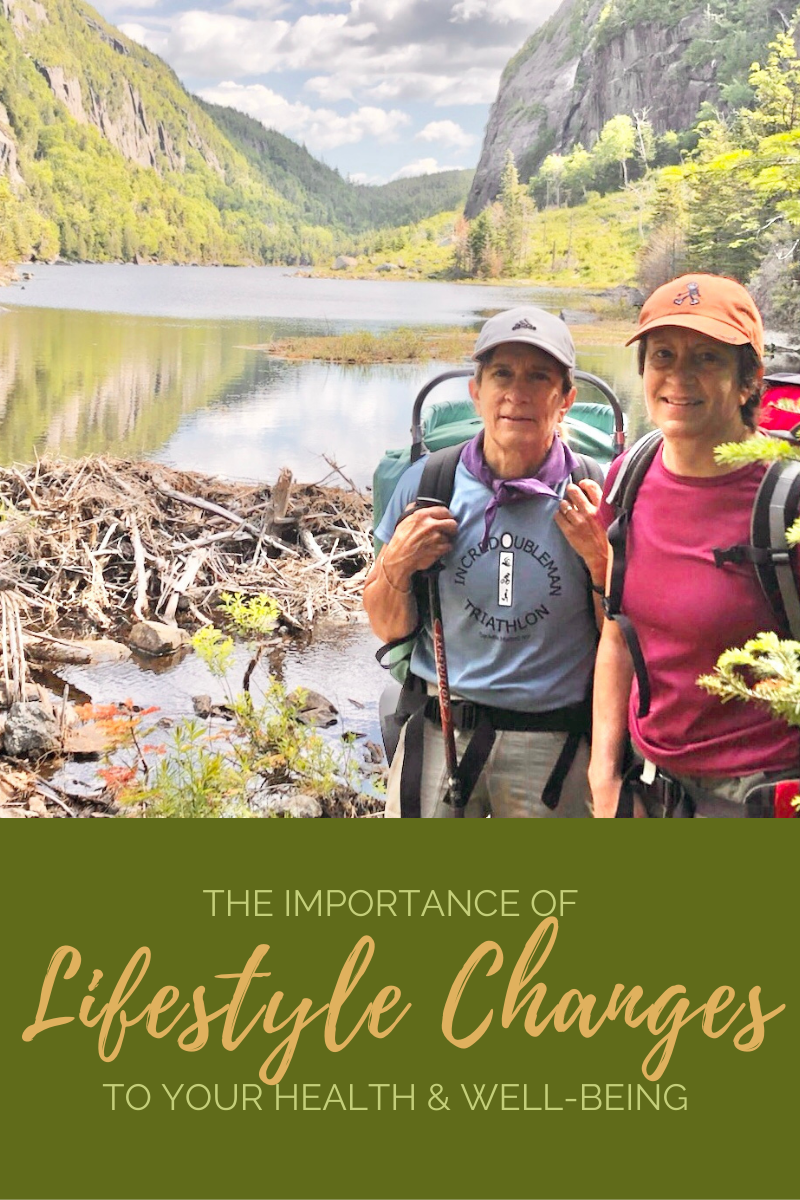 Have you tried to make positive lifestyle changes, create healthy habits, or modify behavior and then fallen back into old habits?

Have you survived a serious health scare and not known what to do to restore and maintain your health? Or do you hope to avoid serious illness and not know how to go about it or if there is anything you CAN do to prevent it.

Do you want to feel better and improve your physical and emotional well-being but struggle to do it on your own?

I can relate. Here's what happened to me. Shortly after I turned 50, I was diagnosed with an aggressive form of breast cancer. I underwent treatment that included chemotherapy and radiation. Once I'd completed therapy, I was prescribed medication and released from my doctor's care. No one told me what to do to stay healthy or if there was anything I should, or could, do to prevent cancer from recurring.

Then, 4 years ago this month, two interesting events took place that totally changed my life! First, I was introduced to a wellness company with products that could help support my health naturally.

Next, I attended a lecture, about diet and breast cancer, given by Thomas Campbell MD, coauthor of "The China Study". It was my introduction to a whole foods plant-based diet.

I then completed a certificate program in Plant-Based Nutrition from the T. Colin Campbell Center for Nutrition Studies through eCornell, a division of Cornell University.

It was at that time I learned that the majority of cancers are caused by lifestyle and environmental factors.

I read books on natural health, plant-based eating, and personal development, and research the best ways to support my body and mind naturally to live a healthy, vibrant life. Now I know that my health is in my control.

I don't want to keep all that I know and have learned a secret. What's the fun in that? I prefer to share in hopes that it'll make a difference in your life and help you in some way. That's why I started Health & Vitality Zone. I want you to benefit from what I've discovered.

Whether you download one of my guides, attend a workshop, read this blog, sign up for an email class, take Destination Wellness - The Foundation course, join my Facebook group or essential oils team you're just a click away from advancing your quest to live a healthy, vibrant life.

Having and maintaining a healthy lifestyle is important for your physical, emotional, and spiritual health and it's an ongoing process. I will walk with you and beside you as you travel your wellness journey.

So what is Destination Wellness - The Foundation? It's an online course designed to be your guide to a healthy lifestyle. Enroll by May 1 to get 50% off. Click the button below for all the details.

Love what you read here? Subscribe for updates.
Note: There may be affiliate links in this post. • I am not a doctor. All information is for educational use only and is not intended as a substitute for advice from your physician or other health care professional.