02/17/2021 08:00 AM Central
Heidi VanZandt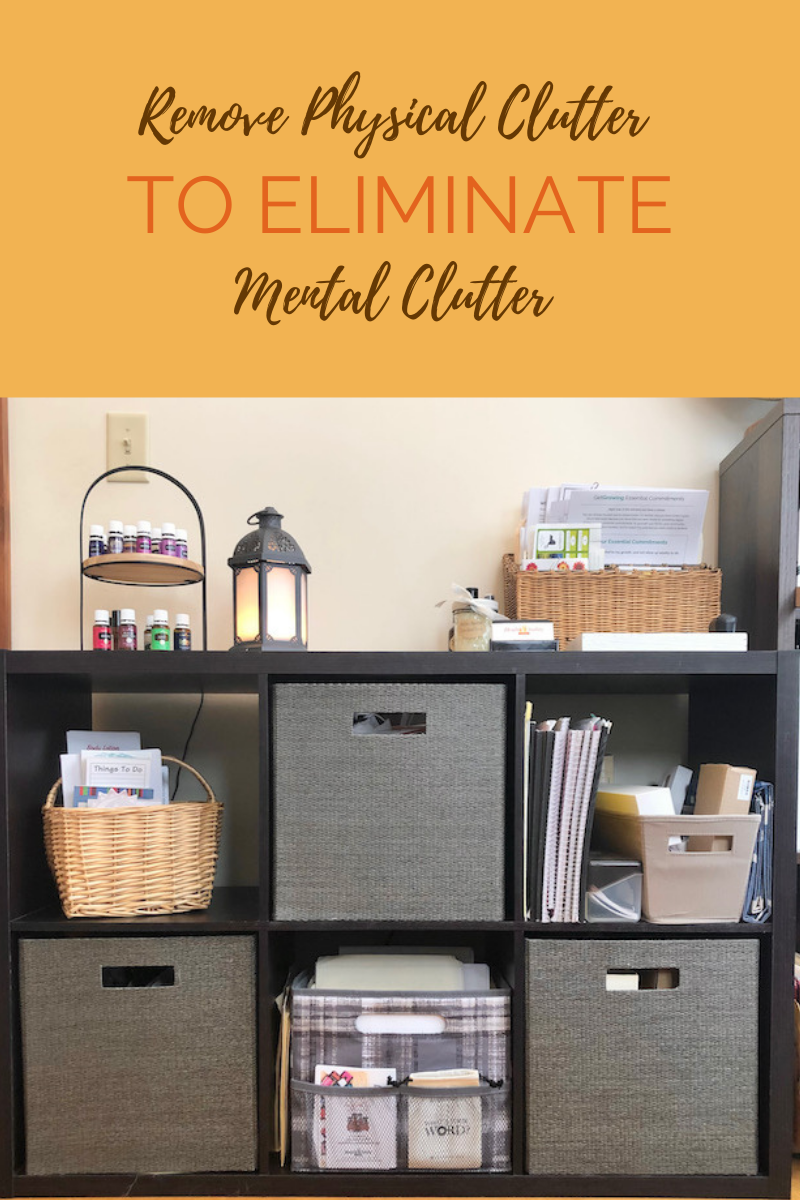 Organizing and cleaning up clutter in your home is vital to create and maintain inner peace. Take a good look around your house. What do you see? Is there clutter, scattered papers, clothes lying around, stacks of mail, etc.?


After you read the tips on how to remove physical clutter spend some time cleaning and organizing your space. Pay attention to how you feel afterwards. Are you more relaxed? A little more centered? Less anxious?
Tips To Declutter Your Home
Use storage furniture with solid doors or that have shelves with room for baskets to put things in. It visually keeps clutter out of sight.

Designate a place to put mail in a cupboard, drawer, or basket. Go through your junk mail once a week. Recycle what you don't need and file away or scan what you must keep. Scanning your documents and organizing them in DropBox or Google Drive is a great way to keep paper clutter to a minimum.

When you're home, take the time to clean and organize your space throughout the day. That way you're less likely to feel so overwhelmed at the end of a long day.

If you haven't used it in the last year, throw it out or donate it.
This is an area I struggle with. Finding the right place to put things and keeping everything organized is a challenge for me. Especially when it comes to paper. I'm an out of sight out of mind sort of girl. A few things that have helped me:
Organizing papers in labeled manila folders placed standing up in a basket organizer.

Use shelves with baskets. That way the papers are out of sight but easily assessable when I pull out a basket.

Not letting paper build up. I put papers away in their proper place every day. It keeps me from feeling overwhelmed.
A Challenge For You
CLEAN YOUR HOUSE. I don't mean vacuum, dust, and clean the bathroom. I mean spend time decluttering. Figure out when you can get to this during the upcoming week and schedule it on your calendar.
Remove unnecessary items on your desk and in your drawers.

Throw out things you haven't used in a while.

Organize things behind closed doors.

Take note of things that don't seem to have a home and jot down some ideas for what to do with them.
I've got a sheet you can download and print out to help you facilitate this task. Physical Clutter = Mental Clutter.pdf
Once you have your house cleaned and organized play some relaxing music, put your feet up, place essential oils that smell uplifting and refreshing in the diffuser, and admire your work. How good do you feel?
Diffuser Blend Recipes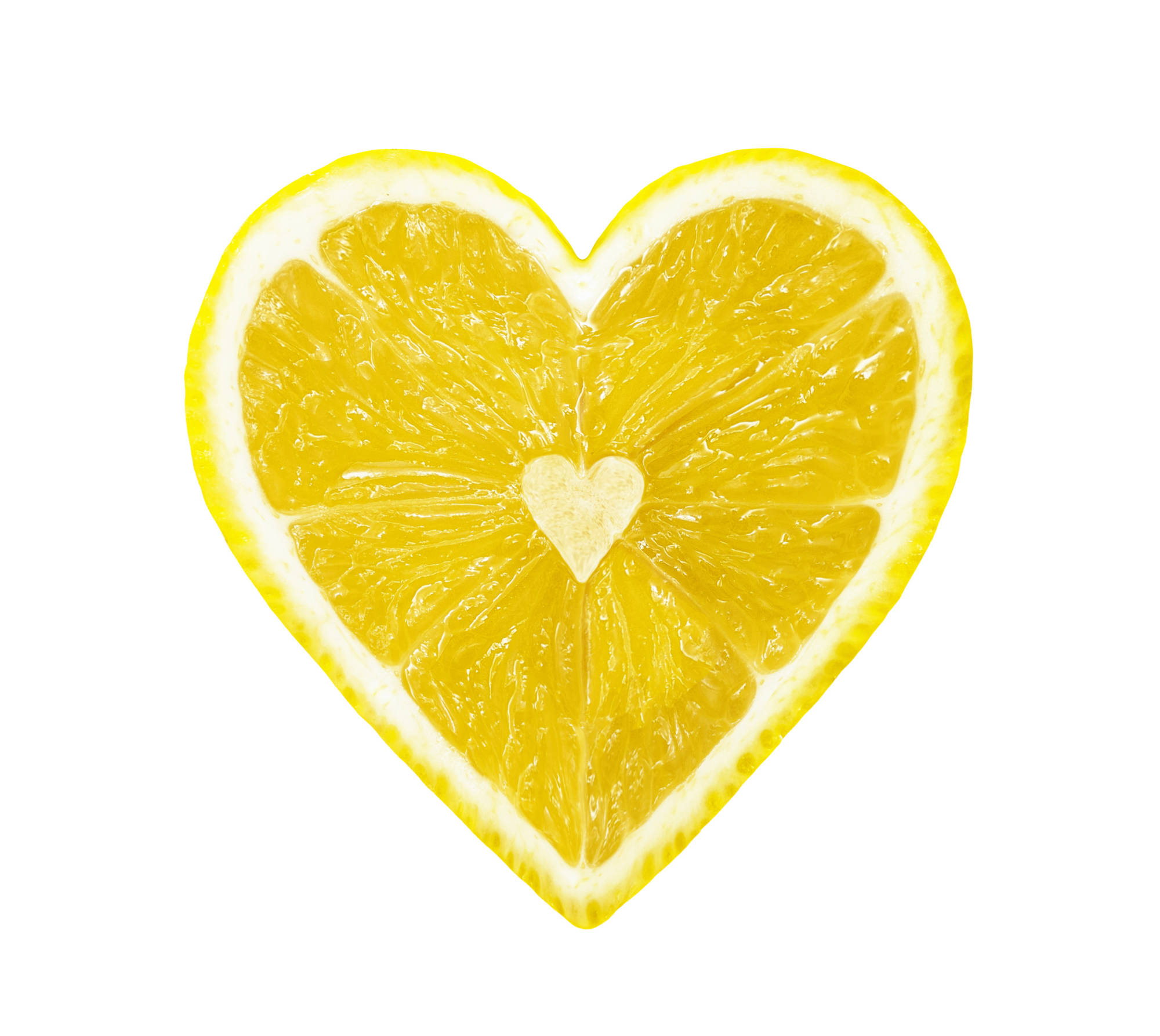 Relaxing Vibes
4 drops Stress Away
4 drops Lavender


Calm + Serene

5 drops Frankincense

5 drops Peace & Calming
Clean and Fresh
5 drops Citrus Fresh
5 drops Peppermint
Looking for more tips, tricks, and inspiration to feel better in body, mind, and spirit? Join my group of Vibrant Women Over 50. Click the button below.
Love what you read here? Subscribe for updates.
Note: There may be affiliate links in this post. • I am not a doctor. All information is for educational use only and is not intended as a substitute for advice from your physician or other health care professional.