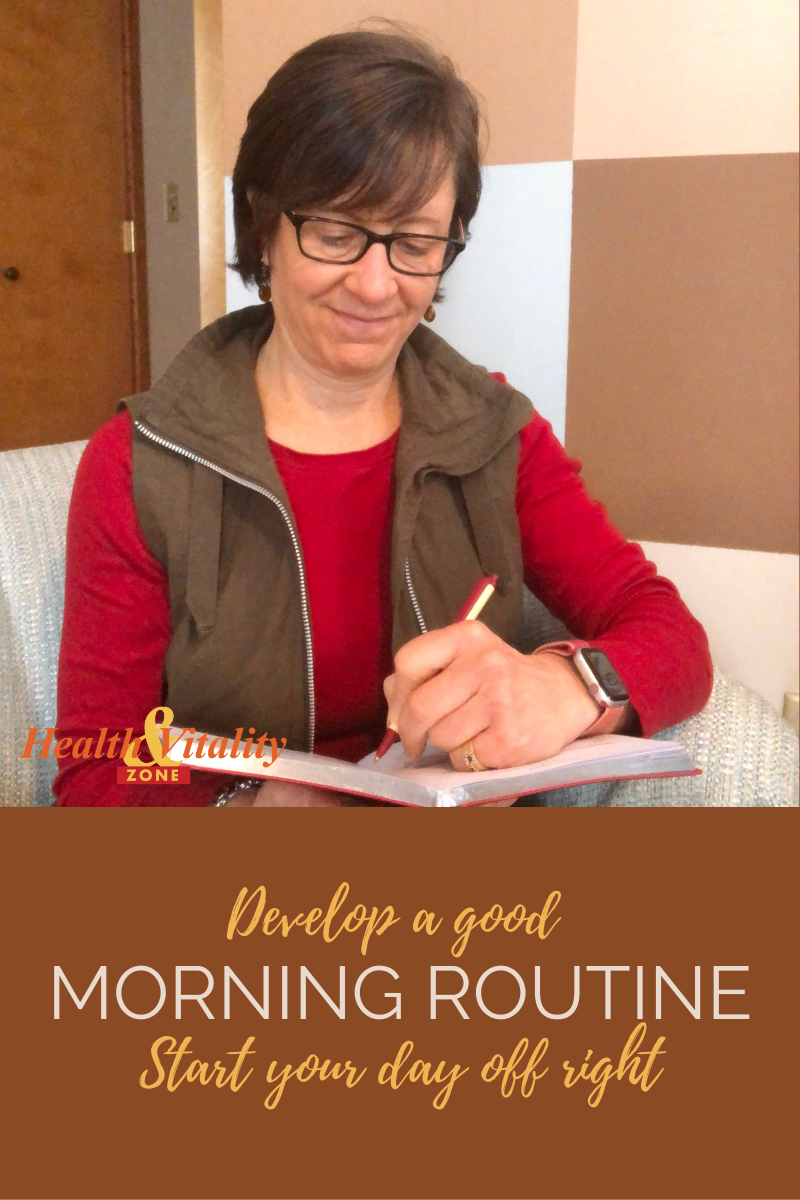 Do you have a well planned, established, and purpose filled morning routine?

A morning routine might be the most important thing you do every day. A solid routine in the morning promises to set you up for a successful day. It can help you feel GREAT and ready to tackle the world! Spend approximately half an hour each morning taking care of yourself. It can help optimize your productivity all day long.

I've come up with ten quick and simple activities for you to accomplish every morning. Many of them you probably do already. They are a good foundation to get your day started off right.

Recommended Morning Routine
Get up when the alarm goes offMake your bed

Drink a glass of water

Exercise or take time to move, stretch, etc.

Take a shower or bath and wash your face

Take your vitamins and supplements\

Eat a healthy breakfast

Brush your teeth

Set your mindset for the day. Meditate, daily devotional, listen to a podcast, or visualize

Find gratitude in your life/journal or say aloud
I have a VERY regimented morning routine. Click the button below for a snapshot of what my morning looks like.
Take an extra couple of minutes every once in awhile when in the shower. Use this recipe for an invigorating body scrub perfect for exfoliation and managing cellulite problem areas.
Coffee Skin Scrub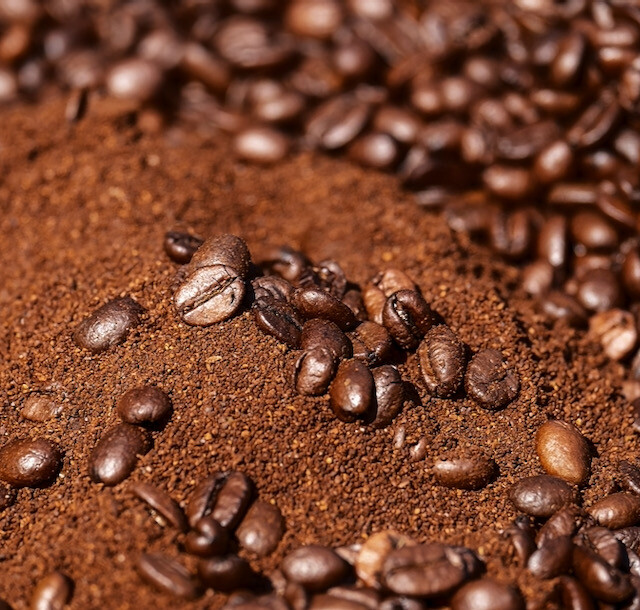 Ingredients
8 oz. glass jar with lid
10 drops Grapefruit essential oil
5 drops Cypress essential oil
1 cup unbrewed ground coffee
½ cup olive oil or other oil of your choosing.



If you don't have oils don't worry just mix it up without them.
Instructions
Combine all ingredients.
Mix together well.
Store in a cool dark place.
Apply the scrub a few times a week to desired areas such as thighs, belly, and arms, and rinse off.
Concerned about it going down the drain? Use a screen over the drain to catch the coffee ground
---
If your morning routine needs some work start planning it out. Make a list of the items you want to be a part of it and how long each will take. Remember to include time to feed the cat/dog, do the dishes, and any other chores you do every day. Based on the time required determine what time you need to get up.
In order for your morning routine to work you also need a good evening routine. Go to bed at a reasonable hour to allow for 8 hours of sleep. Have trouble falling asleep or sleeping through the night, get my GUIDE, 5 steps to promote a good night's sleep.
Do you really want to feel better in body, minds, and spirit? I've got a great way for you get started! It's the 28 to Elevate program. It's self guided so you can start anytime. Get started now!
Love what you read here? Subscribe for updates.
Note: There may be affiliate links in this post. • I am not a doctor. All information is for educational use only and is not intended as a substitute for advice from your physician or other health care professional.