11/25/2020 08:00 AM Central
Heidi VanZandt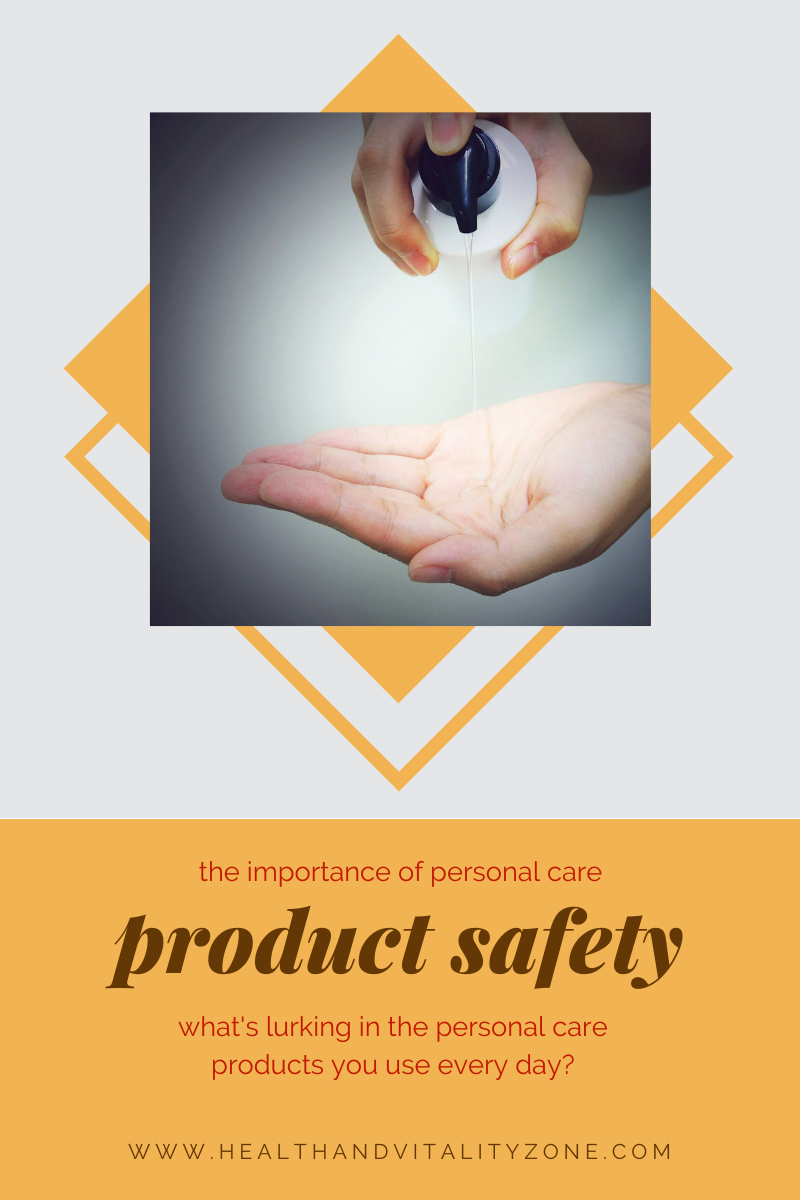 Do you know what's lurking in the personal care items you use every day? Things like shampoo, body wash, lotion, deodorant, etc. It's important that you do as many contain harsh chemicals that can have adverse effects on your health with repeated use.

A partial list of toxins that may be found in common personal care products:
Aluminum: found in antiperspirants and deodorants

Fragrance: found in almost anything that has a scent

Oxybenzone: found in sunscreen

Parabens: found in shower products, lotion, deodorant, and more

Petroleon (Mineral Oil): found in lotion, cream, lip balm, and skin care products.

Phthalates: found in fragrant products such as soap.

Propylene Glycol: found in shampoo, toothpaste, shaving foam, body washes and facial cleansers.

Retinyl palmitate or retinol: commonly found in lotion, moisturizer, chapstick, sunscreen, and lip balm

Sodium Lauryl Sulfate: commonly found in most skincare products.

Talc: commonly found in baby powder and deodorant.

Triclosan: found in liquid soap, toothpaste, laundry detergent, shampoo, etc.
Go pull out the shampoo, conditioner, soap, and other products you use and look at the ingredient list. Do you see any of the above items listed?
So what are you supposed to do?
Ditch the products you currently use and replace them with safer, cleaner choices.

Read labels. Initially it'll take you longer to shop but it'll be worth it.

Look for unscented options.

Identify a supplier you can trust. Find one that carries all or most of the products you need.
Don't be fooled by claims on labels like "All-Natural," "Clean," "Simple," or "Green" as they can be misleading. These terms mean nothing when it comes to the safety of a product. Companies know people are willing to pay more for what they assume is a safer product and use clever marketing to try and fool the consumer.

Once you stop using products scented with artificial fragrance you may find it hard to even walk down the aisle in the store where these items are displayed. I do. You may be affected by perfume and cologne as well.
If you like scented body wash, lotion, and liquid hand soap there are simple, easy ways to make your own. Purchase unscented liquid Castile soap or lotion base and add essential oils. Try this recipe:
Body Wash Recipe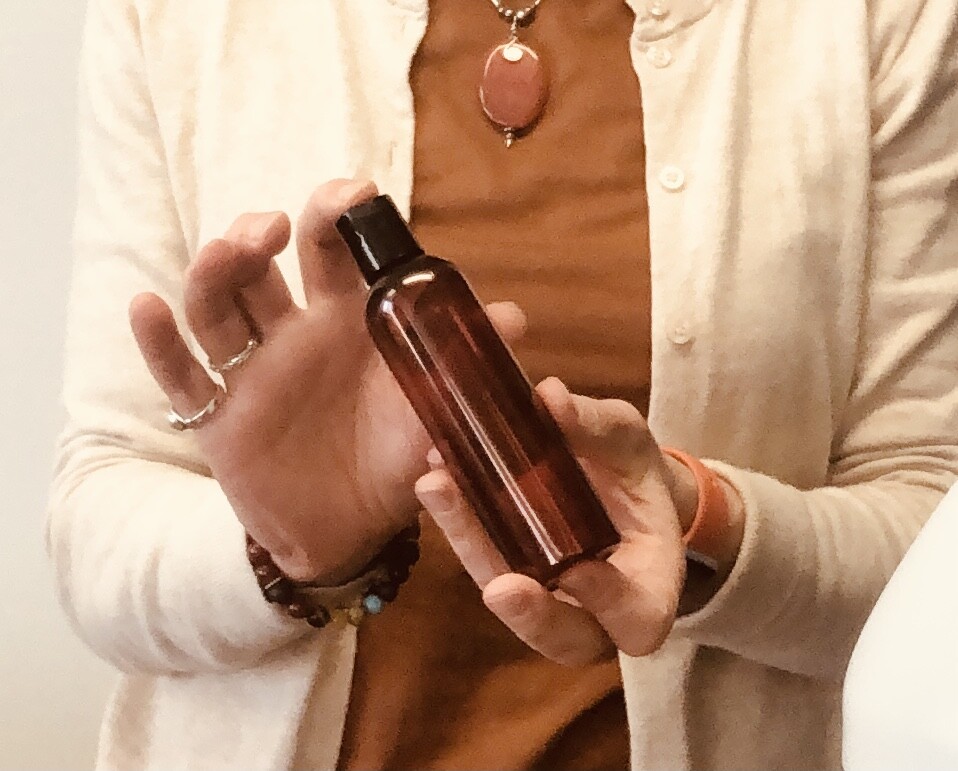 Ingredients
4 oz unscented liquid Castile soap
22-30 drops essential oil
Instructions
Fill a 40z container 1/2 full of soap. Add essential oil. Fill rest of container with soap. Shake or stir well.
Or, click the button to see how I make body wash.
Many essential oils are produced synthetically in a lab. It's very important for your health and safety to purchase high quality oils from a trusted source!
The personal care products I use all come from one company. I didn't like the time it took to search all over in stores or online for safe products to use. If you'd like to know more let's chat.
Love what you read here? Subscribe for updates.
Note: There may be affiliate links in this post. • I am not a doctor. All information is for educational use only and is not intended as a substitute for advice from your physician or other health care professional.