10/21/2020 08:00 AM Central
Heidi VanZandt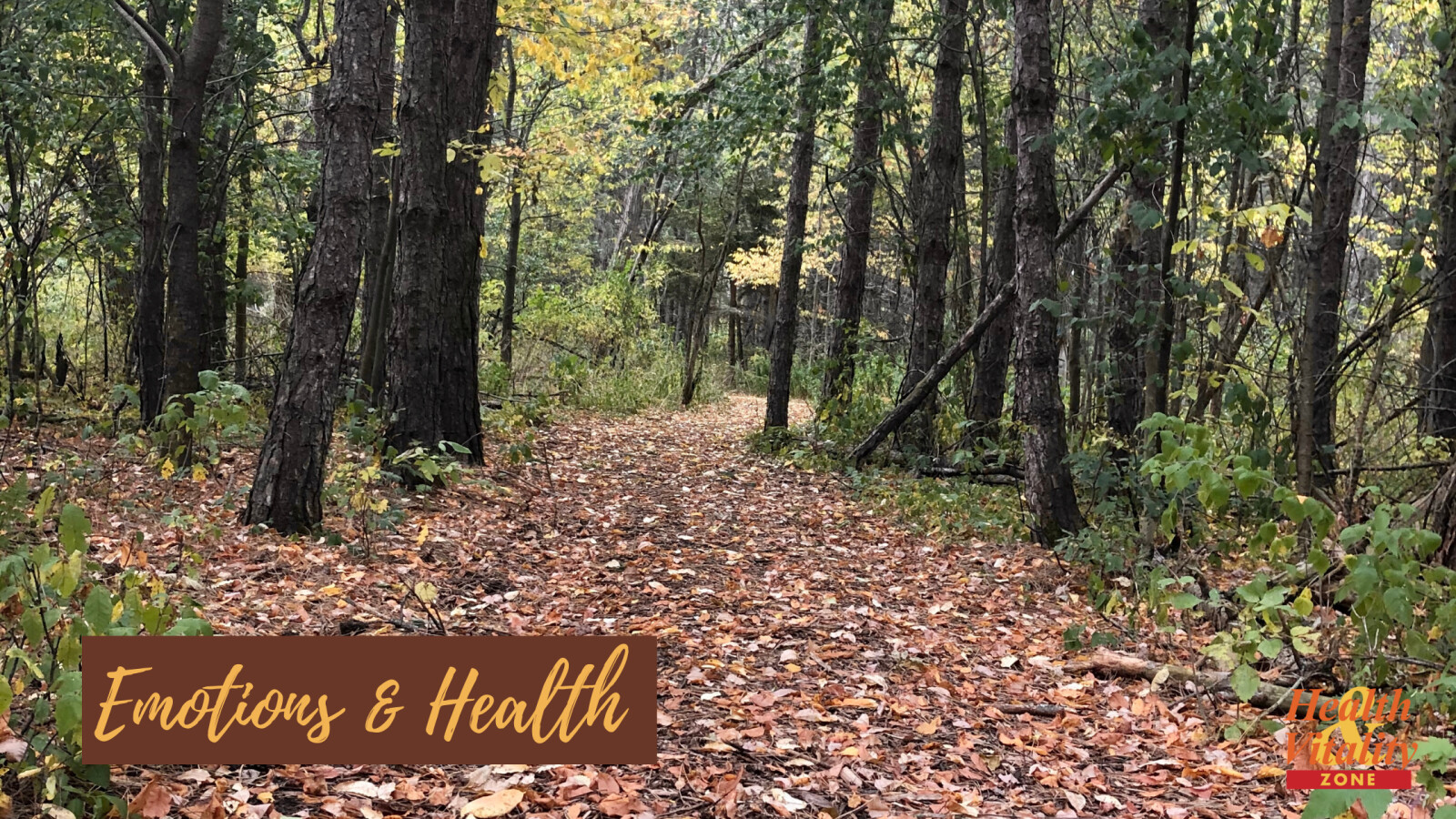 Your emotions play an important role in your health and well-being. It's typical to think only of your physical body when it comes to health but balancing your emotions is crucial to overall wellness.
Did you know that your mood and emotions are affected by diet and exercise? Well they are!
Research shows that consuming 7-8 servings of fruits and vegetables a day will put you in a better mood. And, when you're in a good mood you are more likely to eat a healthier diet.
A great way to help balance emotions, like depression and stress, is with exercise. I can attest to that! My routine is to exercise first thing in the morning and I always feel mentally refreshed afterwards. Exercise definitely sets a positive tone for my day. Mornings when I sleep in there is a noticeable difference in my mindset.
Fragrances can influence you mood and emotions too. They are the fastest way to reach your mood center, which is through the limbic system of the brain. A great source for natural scents is essential oils.
To aromatically use essential oils:
Open a bottle and inhale the scent. Or, place a drop or two of oil in the palm of your hand, rub your hands together, cup them over your nose, and take several slow, deep breaths.


Put them in a diffuser which disperses oil molecules into the air as a fine mist.

Make a spray bottle with distilled water and witch hazel and spray on your pillow, an article of clothing, or even yourself.
Room Spray Recipe
4oz glass spray bottle
2tsp witch hazel
12-15 drops essential oil
Distilled water to fill
Add all ingredients to spray bottle
Shake well before use
Suggested oils to use: Citrus Fresh, Frankincense, Lavender, Lemon, Stress Away, Peace & Calming, and Valor.
A word of caution: not all essential oils are created EQUAL. Many are derived with harsh chemicals, have been diluted, or are produced synthetically in a lab.
Learn more about essential oils in my FREE Essential Oils 101 class.
Be aware of how situations and circumstances affect you as you move throughout each day. Then CHOOSE how you react to them. You are in control!
Love what you read here? Subscribe for updates.
Note: There may be affiliate links in this post. • I am not a doctor. All information is for educational use only and is not intended as a substitute for advice from your physician or other health care professional.